Literature
From My Photo Album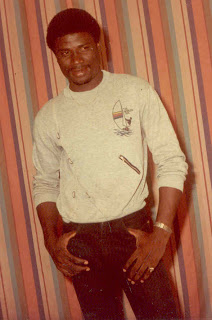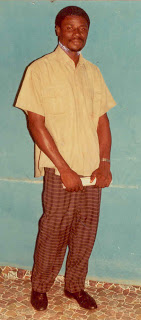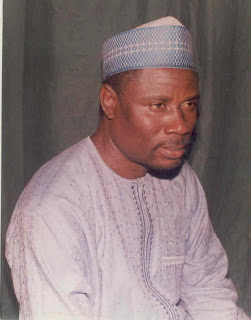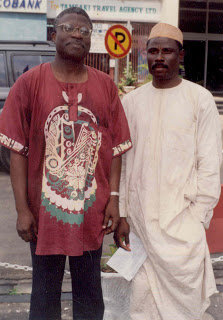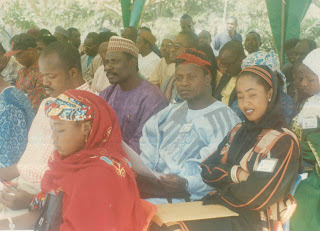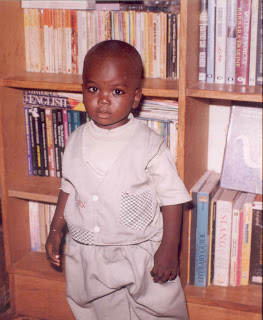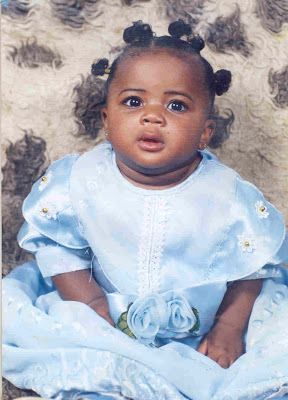 The first picture is that of my family, Abdulkarim and Hajara with their mum, Husseina, taken recently. The next pictures of me were taken from 1984 to 2001. The man standing beside me is Niyi Osundare, renowned Nigerian writer based in the US... A cross-section of writers at a convention in Jos, 2000... My two-year old son, Abdulkarim, by my library, and my one-year old daughter, Hajara.
-
The 9/11 Digital Image Essay
How many words does it take to make a persuasive argument? What if images were used not just to supplement but to forward and develop an 'essay' in which words did not have obvious priority? I imagine a blog posting assignment that would require...
-
Nigerian Literary Scene Is Vibrant ? Agada
Dr. Jerry Agada, the immediate past president of Association of Nigerian Authors (ANA),is not just a renowned writer but a veteran administrator. He was Permanent Secretary, Ministry of Information, Culture, Youth and Sports, 1999 to 2000; Permanent...
-
Umaisha And Omalicha Offer November Treat In Abuja
Two emerging writers, Sumaila Umaisha and Ifeyinwa Omalicha, will feature at the 28th edition of the Abuja Writers? Forum?s Guest Writer Session, which holds on November 27, according to the Forum?s PRO, Abudullahi Abubakar: The event, which holds from...
-
Developing Indegenous Language (interview)
Moses Tsenongo, a graduate of the University of Jos, currently lecturing in the Department of English, Benue State University, is a multi-talented writer; a short story writer, a poet and translator. His numerous works, including five poetry collections...
-
Umaisha Wins Literary Journalist Of The Year Award (report)
Literary Page Editor of New Nigerian Weekly, Malam Sumaila Umaisha, has won the 2007 ANA/Anyiam-Osigwe Literary Journalist of the Year Award. This was announced at the 26th International Convention of the Association of Nigerian Authors (ANA), which...
Literature